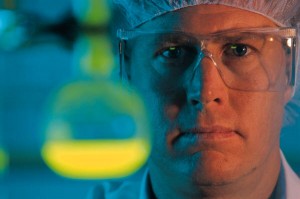 We can independently audit your company against the regulations to ensure you comply with the requirements of being a Part 18 Laboratory.
An independent audit ensures a fresh pair of eyes have taken a look at your systems and procedures!
Similar to our Industry-based Hazardous Substances Site Assessment, we firstly look at your labs documentation. Secondly, we check to see if your staff have the appropriate training. Lastly, we look at the design and layout of the lab.
If you meet the requirements, then we can supply a certificate of compliance. This shows that you've been assessed by a third party. Note that there is no legal backing to this certificate – we do it to help show your suppliers you do what you say you do.
Contact us today to get your lab on track!