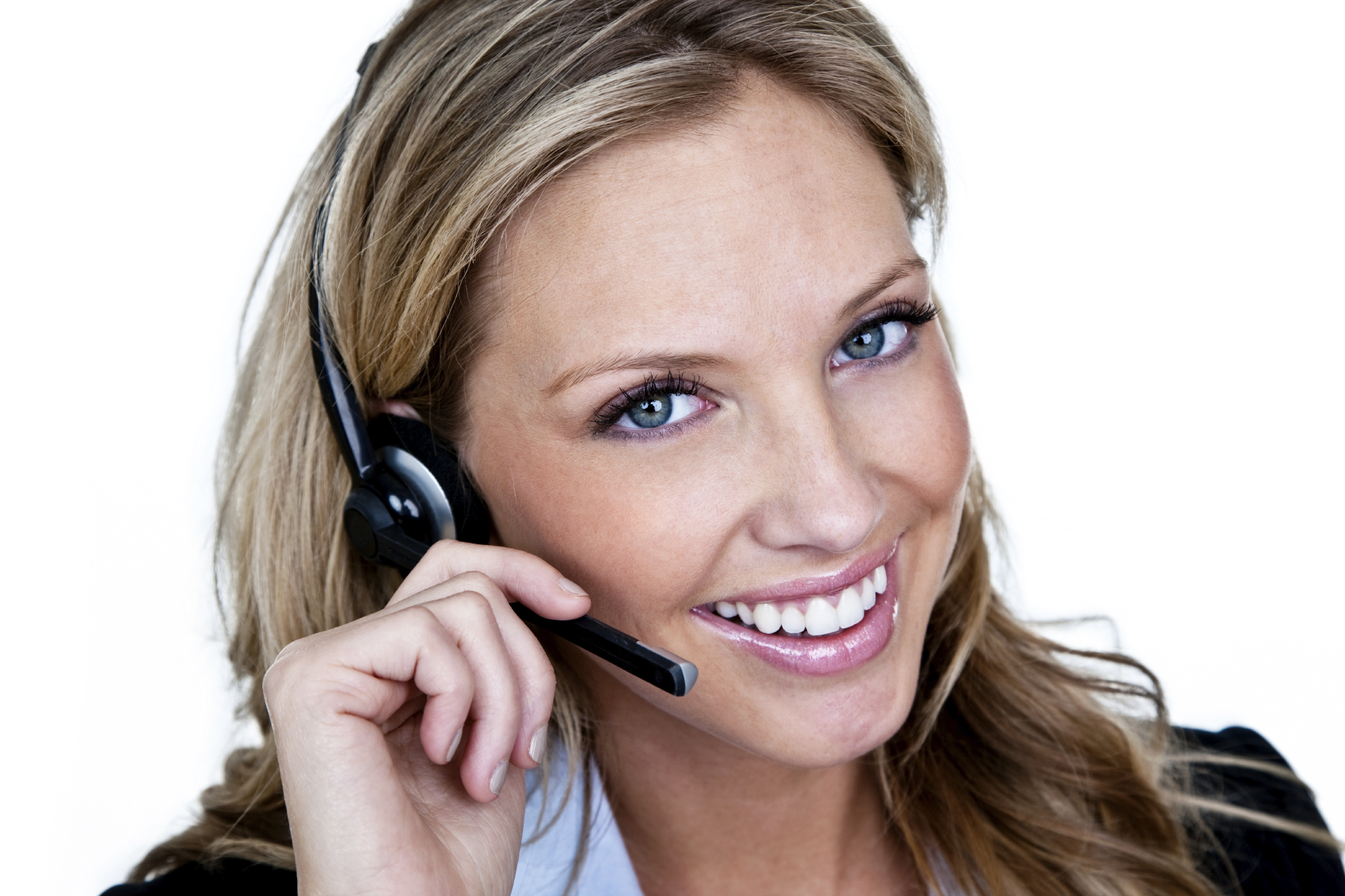 TCC (NZ) Ltd

753 Beach Road, Browns Bay, Auckland, NZ 0630 P.O. Box 35 366, Browns Bay, Auckland, NZ 0753
Tel:
+64 9 475 5240
email:info@techcomp.co.nz
You can also contact us through our email form at the bottom of the page.  
Office Hours:       (NZST ; GMT+12)

Mon – Thu: 8:30 am – 4:00 pm Friday: 8:30 am – 3:00 pm Sat/Sun: CLOSED Public Holidays: CLOSED  
Close down Period
Please note that we have our annual close down period for 2 weeks over the Christmas/New Years holidays. Generally this is around the 20th of December until the 10th of January. Email us for our exact dates this year.  
Email Form